About Us
Langford Rae O'Neill has been an established and trusted estate agents in Sevenoaks since 1994. More recently in 2011 the business was purchased by the current director Chris Lingard. The small friendly team has over 130 years of experience between them and are passionate about property.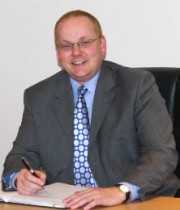 Chris Lingard BA MA MNAEA
Managing Director
Chris bought the company in 2011 and has been working in agency in the local area since 1993. He is no stranger to Sevenoaks having attended both the New Beacon and Sevenoaks Schools and is fully involved in the day to day running of the company.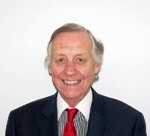 Tim O'Neill FNAEA
Consultant
Previously one of the owners of the business, Tim has worked in agency in Sevenoaks since 1970. Now working part time Tim is enjoying his semi retirement, although is still actively involved in all aspects of the business.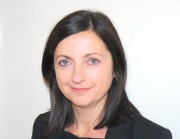 Ruth Jordan
Assistant Manager
Ruth has been with the company since 2004 apart from an eighteen month break when she went to South Africa. She has a wealth of experience dealing with all types of property matters and prides herself on a quality personal service.
Jane Brooker
Administrator / Negotiator
Jane has been in the business since 2006 and has a very strong lettings background. She has lived in the area all her life and is well known in the town.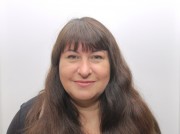 Melanie Wright
Negotiator
Melanie has a passion for property and has over 25 years of experience locally in residential conveyancing. Melanie has joined our team to help out at weekends and has proved to be a valuable asset to the team.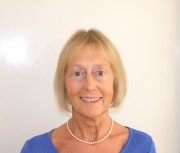 Sandra Champkins
Negotiator
Sandra has been working in agency for over 25 years both in sales and rentals. She has lived in Sevenoaks for over 36 years and offers friendly and knowledgeable support to the office at the weekends.